In association with Bro Don Pearce (Rugby UK)
Don Issues approx upto 3 'Snippets' per week, so if you wish to keep up to date with world news in relation to Bible Prophecy you can do so by registering at [email protected] Just put in the subject line 'Snippets Request' state if you would prefer word doc or pdf format. It's that easy!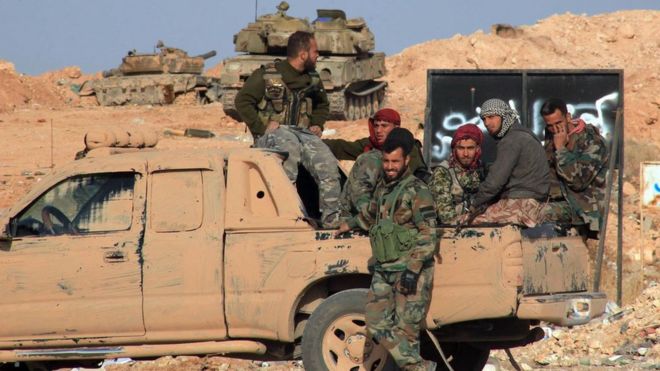 Syrian government troops, accompanied by Lebanese and Iranian fighters, broke a two-year siege by the Islamic State of a military air base in the northern province of Aleppo on Nov. 10, AFP reported. Regime forces battled through the Islamic State lines west of the Kweiris air base and freed government forces trapped inside. The victory comes a week after government troops won back control from the Islamic State of the government's only supply route into Aleppo. Turkish Prime Minister Ahmet Davutoglu said Nov. 10 that Turkey would be open to deploying ground forces in the fight against the Islamic State, a sentiment echoed the same day by U.S. Air Force Secretary Deborah Lee James.